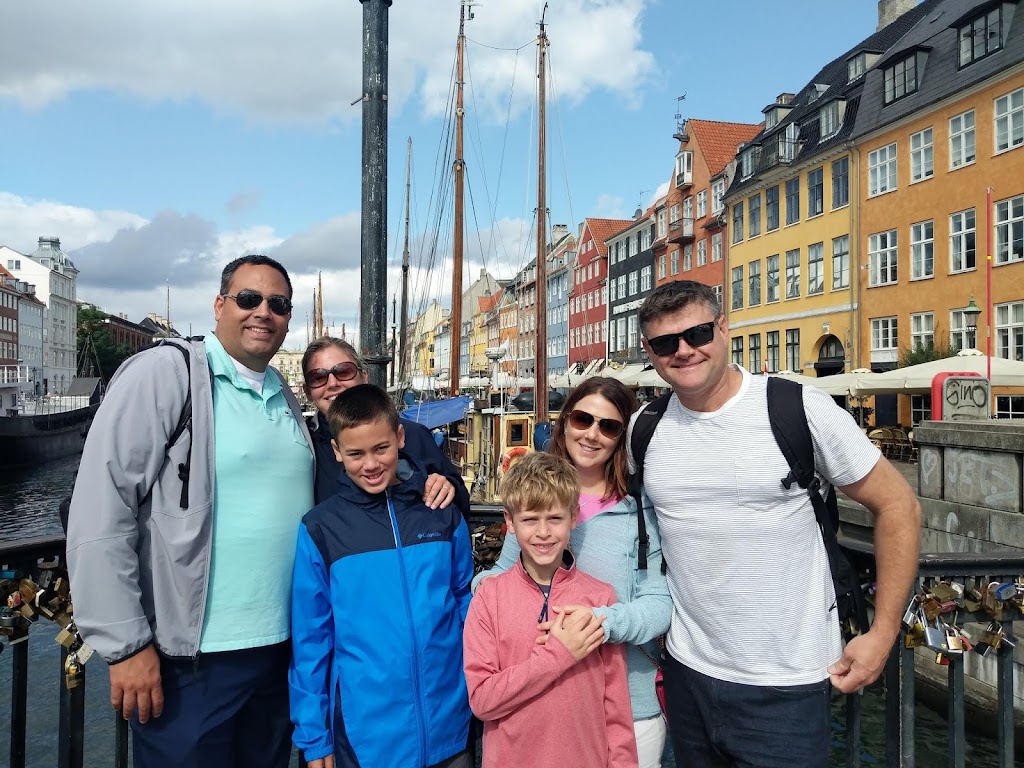 Sailing into 2020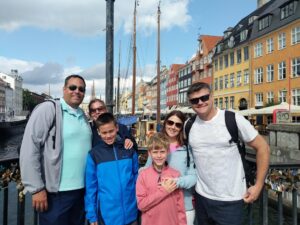 You don't think cruising is right for you? You might be right… but you might want to reconsider and look at cruising in a different light. I do love a great Caribbean cruise with fun in the sun, delicious umbrella cocktails, and excellent entertainment… but cruising can be so much more than that!
Ships come in all shapes and sizes; from mega massive ships to very small intimate exploration ships that sail everywhere from Antarctica and the Galapagos. Cruising is a fantastic way to travel with multi-generational families and friends because everybody can explore ports with their own interests and travel at their own pace but always reunite together for dinner.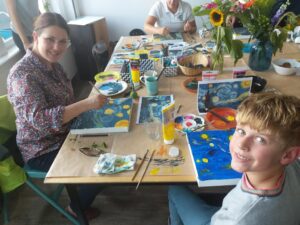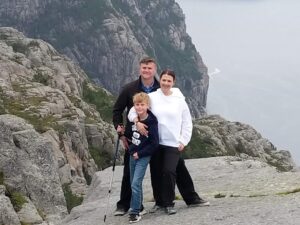 Recently, my family and friends journeyed on a sailing from Dover, England to amazing ports such as Copenhagen, Stavanger, and Amsterdam. For this particular adventure, I viewed my stateroom as a spacious ocean front bedroom where I got to explore Europe without having to unpack and re-pack over and over again. Through my local contacts, we explored these amazing cities in-depth and had a private hike in Norway which will never be forgotten.
Here are some highlights on my trip:
-Two nights in London exploring this fabulous city
-Visiting the Anne Frank House in Amsterdam followed by a private tour and painting like "Van Gogh" experience
– Touring Copenhagen and playing all afternoon at the Tivoli Gardens
– Private hike up Lysefjord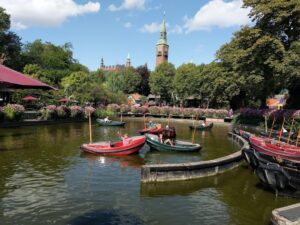 Sailing Northern Europe was an amazing way to spend our summer vacation. If you think you are interested in a sailing for next year now is the time to consider for the best pricing and inventory. I am here to consult with you on the best cruise line, destination, and ship for you.